Covid-19 Relief Stimulus Funds Plan
Miami-Dade County Public Schools' stimulus funds and our values-based budget to strategically invest in our community
Learn more
ESSER Fund
Congress set aside approximately $13.2 billion of the $30.75 billion allotted to the Education Stabilization Fund through the Coronavirus Aid Relief, and Economic Security (CARES) Act for the Elementary and Secondary School Emergency Relief Fund (ESSER Fund). Signed into law on March 20, 2021, the Department awarded these grants ­to State educational agencies (SEAs) for the purpose of providing local educational agencies (LEAs), including charter schools that are LEAs, with emergency relief funds to address the impact that COVID-19 has had, and continues to have, on elementary and secondary schools across the Nation.
ESSER Fund awards to SEAs are in the same proportion as each State received funds under Part A of Title I of the Elementary and Secondary Education Act of 1965, as amended, in fiscal year 2019.
ESSER I (CARES), ESSER II (CRRSA), & ESSER III (ARP)
ESTIMATED FUNDING TO M-DCPS
Grant
Allocation
District Portion *
Spending Deadline
ESSER I (CARES)
$ 119,372,698
$ 91,916,977
September 2022
ESSER II (CRRSA)
$ 468,534,260
366,633,644
September 2023
ESSER III (ARP) Estimated*
$ 1,052,147,460
$ 790,000,000
September 2024
Total


ESSER II & ESSER III

$ 1,520,681,720
$ 1,189,951,574
* Other ARP funds will funnel down to the District, including a specific federal allocation for homeless students, as well as cur rently unknown state sub grants.
District Guideance Projection for Budget Development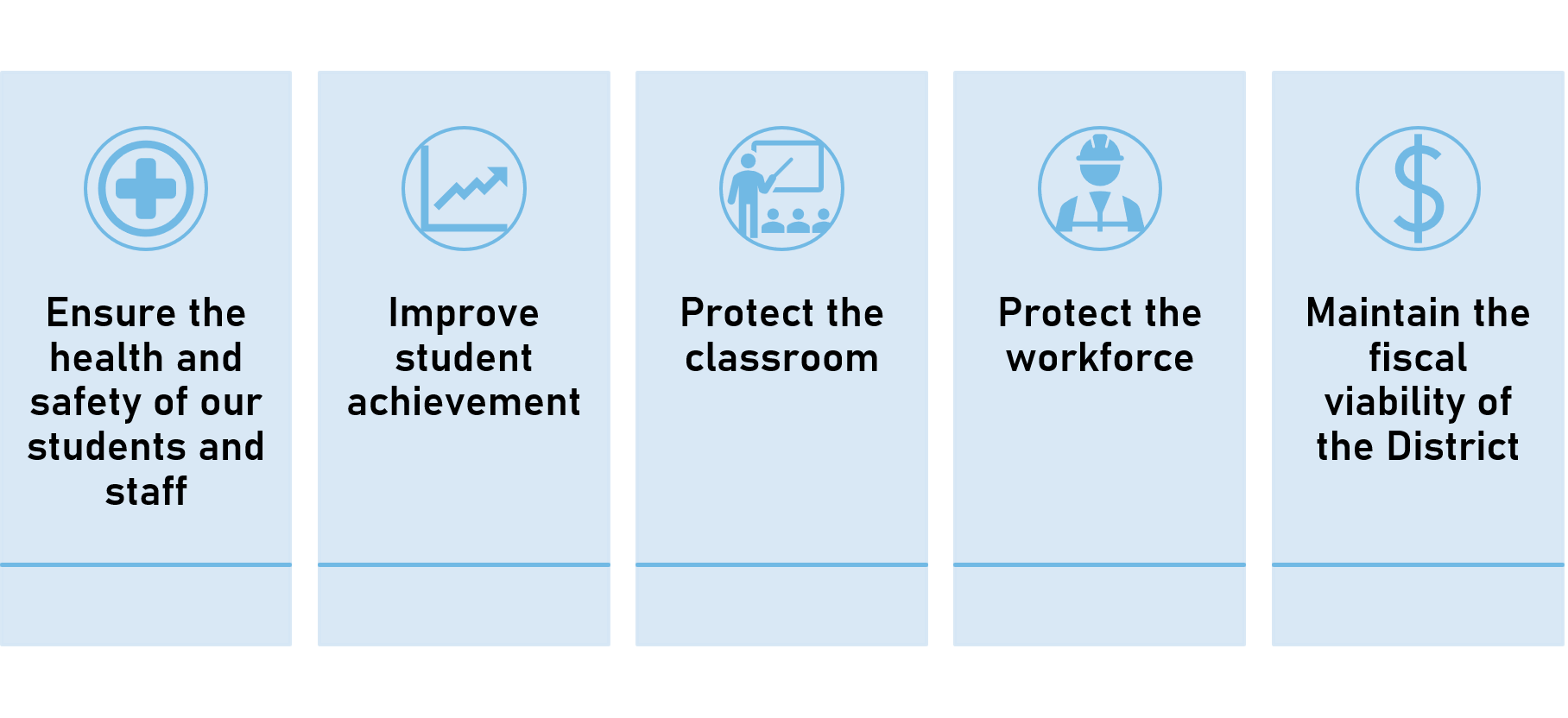 ESSER II & ARP ESSER - Timeline

Miami-Dade County Public Schools - Spending
ESSER II & ESSER II Spending Categories – Draft Plan
| Categories | ESSER II | ESSER II | Percent |
| --- | --- | --- | --- |
| Accelerate Learning | $ 135,516,352 | $ 363,126,728 | 42% |
| Promote Mental & Physical Health | 52,689,441 | 266,448,400 | 27% |
| Prepare for & Avoid Potential Future Closures | 43,336,745 | 87,436,906 | 11% |
| Maintain Operations, Retain Employees, & Indirect Costs | 135,091,106 | 106,305,897 | 20% |
| Grand Total | $ 366,633,644 | $ 823,317,931 | 100% |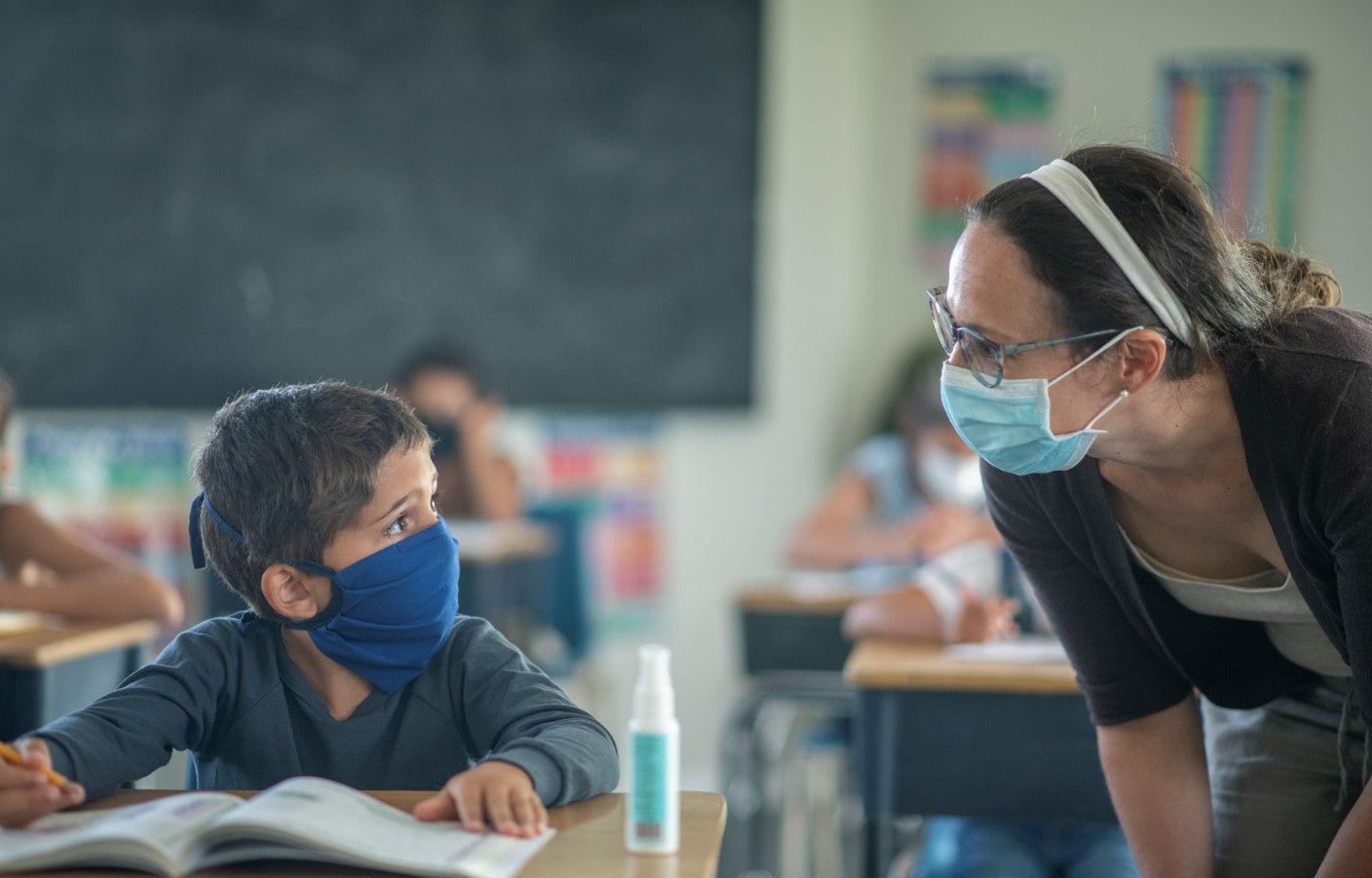 ESSER II & ESSER III (ARP) Assurances

*ARP Assurances not yet sent by FDOE, assumption is high similarity
1. Expenses must be eligible under Federal education laws
2. Coordinating preparedness and response efforts of local education agencies (LEA) with State and local public health departments and other relevant agencies to improve coordinated responses to coronavirus
3. Providing principals with resources necessary to address needs of their individual schools
4. Activities to address the unique needs of at-risk students
5. Developing and implementing procedures and systems to improve the preparedness and response efforts of LEAs
6. Training and professional development for staff of the LEA on sanitation and minimizing the spread of infectious diseases
7. Purchasing supplies and sanitizing/cleaning the facilities of an LEA
8. Planning for long-term closures (e.g., meals, technology, IDEA services, etc.)
9. Purchasing educational technology
10. Providing mental health services and supports

11. Planning and implementing summer learning and afterschool programs
12. Addressing learning loss, including:

• Assessments
• Evidence-based activities
• Information to parents and families to support kids
• Tracking student attendance and improving student engagement in distance education
13. School facility improvements and repairs that reduce risk of virus transmission and exposure to environmental health hazards
14. Improving indoor air quality in school facilities
15. Other activities that are necessary to maintain the operation of and continuity of services in LEAs and the continued employment of existing LEA staff
16. Strategies for implementing public health protocols for reopening schools
Additionally, per federal guidelines, 20% of the allocation must be spent on academic learning loss, LEAs must submit a plan to the SEA for approval (template from DOE is pending), and the LEA must develop the plan with public input.
Dashboard
EXPENDITURE DATA WILL BE REFLECTED AS THE FY2021-22 SCHOOL YEAR PROGRESSES
ESSER II & ESSER III DRAFT SPENDING PLAN INVESTMENTS BY STRATEGIC PLAN PILLAR & PRIORITY

Infinite Possibilities
Miami-Dade County Public Schools recently unveiled Infinite Possibilities, the 2021-2026 Strategic Plan that will guide the work of the system over the next 5 years. This plan affirms the District's commitment to providing all students with a world-class education that prepares them to reach their full academic, personal, and civic potential. The ESSER II & ARP ESSER III draft spending plan investments have been aligned to this newly developed 2021-2026 Strategic Plan.
ESSER II & ESSER III DRAFT SPENDING PLAN $1.2B INVESTMENT DISTRIBUTION